Vendor Information and Application The 4th Thai Festival in Ottawa Sunday 30 July 2023, 11.00-18.00 hrs. The Horticulture Building, Lansdowne Park
Vendor Information and Application The 4th Thai Festival in Ottawa Sunday 30 July 2023, 11.00-18.00 hrs. The Horticulture Building, Lansdowne Park
วันที่นำเข้าข้อมูล 23 Jan 2023
วันที่ปรับปรุงข้อมูล 23 Jan 2023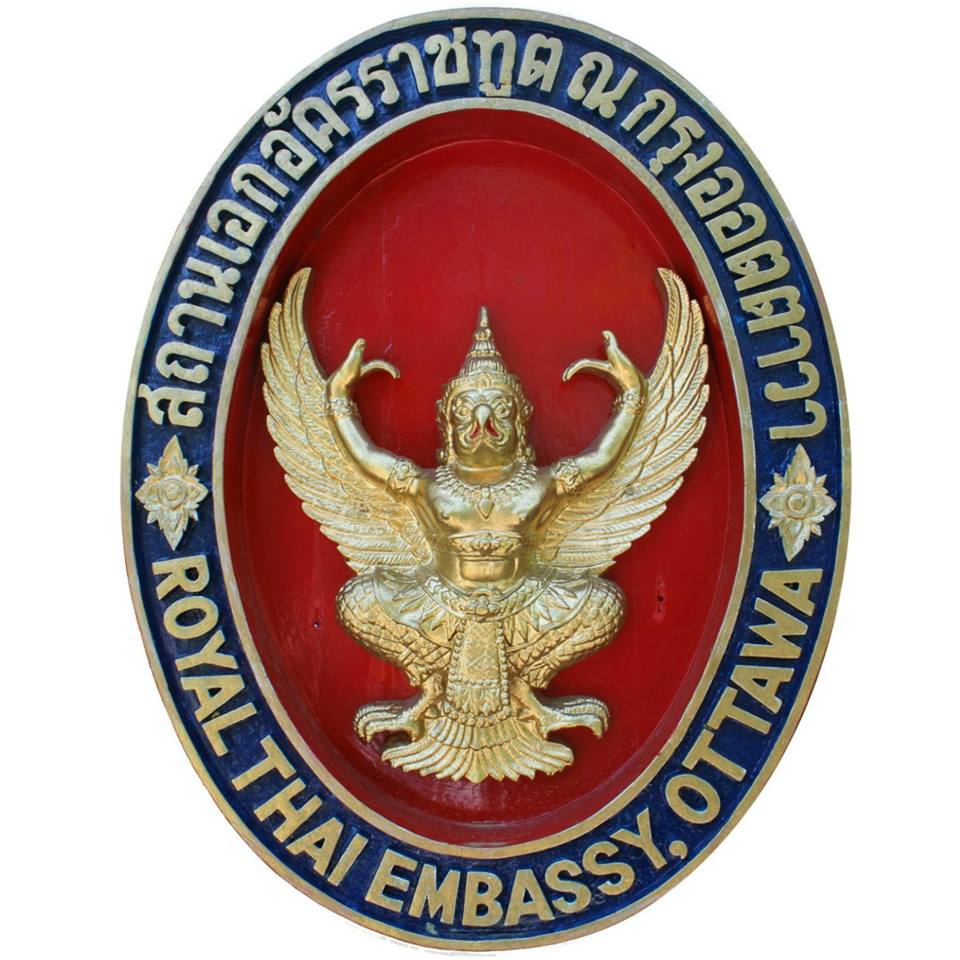 Vendor Information and Application
The Royal Thai Embassy in Ottawa will be organizing the 4th Thai Festival on Sunday 30 July 2023, at 11.00-18.00 hrs., at the Horticulture Building, Lansdowne Park, Ottawa.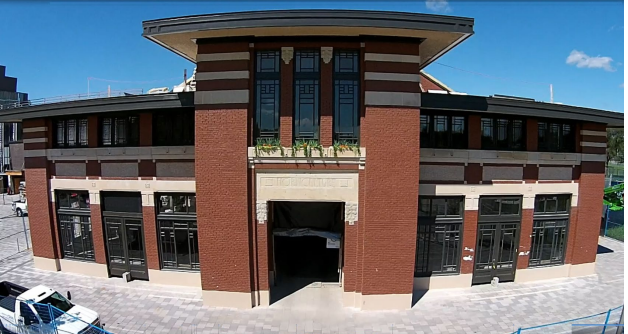 Please read through vendor information and guidelines, and complete the application form at http://shorturl.at/hmru7 or via the QR code below, by 28 February 2023.
Participation Fees
$150/unit for Thai food vendors (outdoor) - includes one 6" rectangular table with linen, two black plastic chairs and one 10'x10' tent.
$100/unit for Thai food trucks (outdoor)
$50/unit for other Thai products and services (indoor, no cooking) - includes one 6" rectangular table with linen, and two black plastic chairs. 10'x10' space.
$50 for 15-amp, and $100 for 30-amp electrical hookup.
General Notes
Space is limited, and applications are accepted on a first-come, first-served basis. Please note that incomplete applications may not be considered.

Once applications are received, successful vendors will be notified, and vendors will be required to submit participation fees to guarantee space. Payment can be made to the Royal Thai Embassy via a mailed money order or cheque (mailing address: 180 Island Park Drive, Ottawa, ON, K1Y 0A2).

All vendors are responsible for obtaining permits and licenses, insurance, and meeting any other legal requirements to operate a mobile vendor business.

All food vendors are required to have fire extinguishers and self-serving wash stations.

For further information, please email

[email protected]

.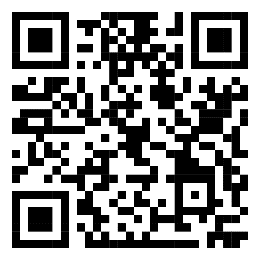 ---